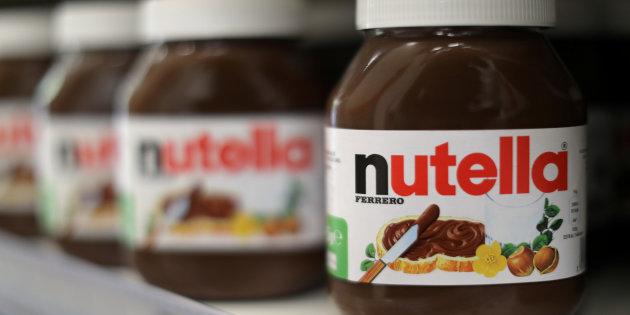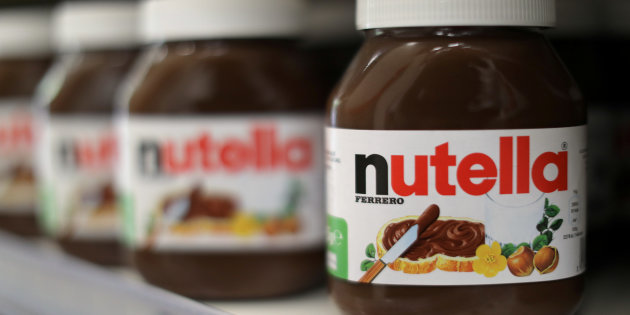 Every so often we come across a story of a business family that needs to be shared for the important lessons – and inspiration – it provides to other families.
The story of the Ferrero family, from a recent issue of Forbes, is in this category.
Among the highlights:
Ferrero is a third-generation candy company. The makers of Nutella spread, Kinder Joy eggs, Butterfinger chocolate bars  and Tic Tac mints, among many products. It sells $12.5 billion worth of candy annually in 160 countries worldwide.  "We do everything with seriousness and extreme competence," says Giovanni Ferrero, the firm's 53-year-old chairman.  Today, the Ferrero family is worth $31 billion.
The family has weathered its own share of adversity. After a lifetime of working with both his brother and his father, Giovanni is now alone at the helm.  His brother and co-CEO, Pietro, died of a heart attack in 2011 at age 47. Three years ago his father, Michele, died as well.  Left on his own – and grappling with overwhelming demands on his time – Giovanni appointed the first outsider as CEO in 2017.
In Giovanni's own words, "we are in love with a growth algorithm of 7.33 periodic."  The rationale?  Revenue growth of at least 7.33% per year, whether organic or non-organic, would double the company in a ten-year time horizon. Having built a successful business organically – with careful growth, little debt and no acquisitions – Ferrero has completed six purchases in the past three years. It's shifting its strategy on the fly in order to drive growth and compete with the biggest  players.
By virtue of its ownership, Ferrero remains a family-controlled business.  Today, the company's corporate headquarters is in Luxembourg, and Giovanni lives with his own family in Belgium. Yet he's really running a multinational company, with 25 factories scattered around the world, and a clear mandate to expand.  "I feel like we are duty-bound to grow," he says.
Read the full Ferrero story from Forbes.
---
Craig Postons supports CMG and its clients with strategic marketing, branding and communications expertise.