Here at CMG, we continually follow the stories (and progress) of the world's most accomplished family-controlled businesses.  While each of these families are successful, they're also faced with unique challenges as they balance ambitions to grow and also build a long-lasting legacy for both the family and the business.
It's why we're particularly keen on the iconic Zegna family in Italy (a story we first published in 2020).
Amidst plummeting sales, store closures and a shift in men's wear, the 112-year-old family business made a bold move to reinvent themselves by becoming the first luxury Italian fashion house to list on the New York Stock Exchange. The move happened last December.
In going public, Zegna is expected to raise USD $760 million, giving the entity an overall enterprise value of USD $3 billion. CEO Gildo Zegna specifically called out the endurance of his family's company (now in its fourth generation) and what he called "a new trend of being courageous and being proud of the 'Made in Italy' origin of the family business."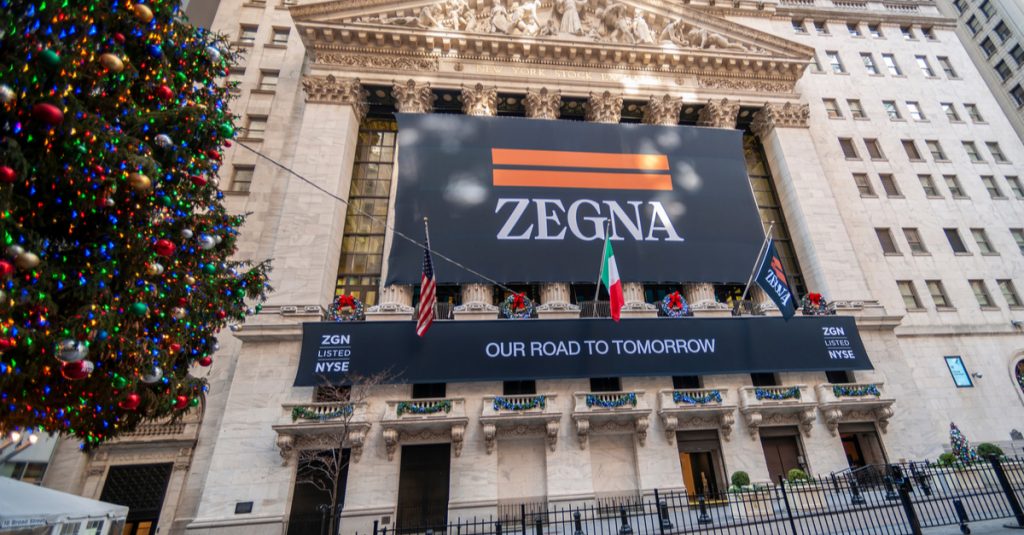 As the Zegna family undergoes this transition, a number of things particularly stand out to us:
The family will continue its long-term stewardship of the company. It will retain a stake of nearly 66% in the business.
Structured family involvement. The family remains in control of the business with Gildo Zegna continuing as CEO, alongside cousin, Paulo Zegna as Chairman. Other family members are active in the company. In a statement from the family they say, "We will remain at the company's helm following the transaction's completion and we will continue to invest in creativity, innovation, talent and technology in order to sustain Zegna's leadership position in the global luxury market."
Transparency and open communication remain important to the family. Family members were involved in the decision-making process with all parties aligned, believing it was the right time and decision to make the family business public. As Gildo Zegna states, "What began as a wool mill built by my grandfather has now become a publicly traded, modern luxury group with a one-of-a-kind manufacturing platform, sophisticated digital operations and global scale and reach."
We find these stories inspiring.  The Zegna family is well positioned to accelerate its business with more focus and consistency, helping to create a legacy for generations to come.
By the way, since going public Zegna's sales have increased by 27%.
Christina Outridge is a Marketing and Communications Specialist at Creaghan McConnell Group