Ted Rogers was many things. Entrepreneur, visionary, philanthropist – and builder of a true telecommunications giant.
And now we can add another descriptor to the list. Rogers was also a smart estate planner. He took great care in ensuring that there was cash available to cover his tax liabilities at death. This meant that the business he'd built and grown could safely remain in his family's hands.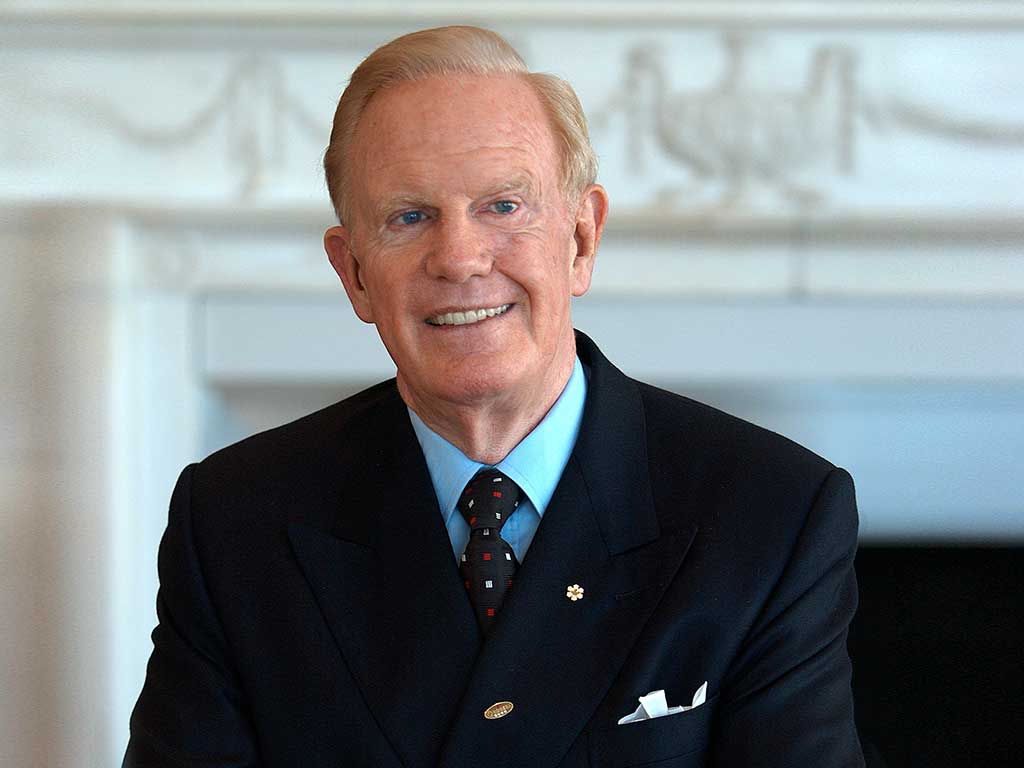 As a recent tax court case in Canada revealed, corporate-owned permanent life insurance was a central piece in the Rogers estate planning strategy.
Tax-free liquidity at death   
When Ted Rogers died in 2008, various family-controlled corporations held 12 separate life insurance policies on his life. The proceeds of these policies – almost $100 million in total – was paid to Rogers Enterprises. The company, in turn, credited this amount to its Capital Dividend Account (CDA). It then was able to distribute these proceeds to other family corporations as capital dividends. The key advantage of capital dividends is that all proceeds are tax-free to the recipient.
The court case, Rogers Enterprises (2015) Inc. vs. The Queen dealt with a tax law that has since changed. In addition to providing clarification about this law (the Rogers family interpretation was upheld), the case highlighted the value of corporate-owned life insurance for even the wealthiest of families.
Kevin Wark provides an excellent overview of the case in the December 2020 issue of Forum (He is Managing Partner at Integrated Estate Solutions and a specialized tax advisor to the Conference for Advanced Life Underwriting, or CALU.) You can access Kevin's full article here.
A man ahead of his time
Ted Rogers understood the value that permanent life insurance could bring to both his family business and to the members of his family. That value only grew as the family's wealth – and potential tax liabilities – also increased.
Thoughtful tax and estate planning can take many forms – and involve many different strategies.  As Ted Rogers has shown, permanent life insurance and the CDA continue to play an important role.
Again, you can access Kevin's full article here.
Peter Creaghan is a co-founder and partner at Creaghan McConnell Group.