As a surfer and pioneer rock climber in California's Yosemite Valley in the 1960s (who lived out of his car and ate damaged cans of cat food), Yvon Chouinard's humble beginnings have shaped the avid environmentalist and philanthropist he is today, dedicating his life to fighting climate change.
Chouinard, 83, is the man behind the world-renowned American outdoor clothing and gear retailer, Patagonia – with hundreds of stores in more than ten countries and earning an annual revenue of approximately US$1.5 billion.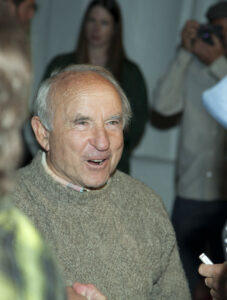 Similar to many business families, the founder is faced with the question: what will happen to the company once I retire or die? For Chouinard, instead of selling, going public, or passing it on to his heirs, he decided to give away his $3 billion company to a specially designed trust and a non-profit organization, as reported in the New York Times. A rare move fully supported by Chouinard's family.
What would make a successful billionaire give away 98% of his company's common shares?
Amid the pandemic, Patagonia's sales skyrocketed as did Chouinard's net worth, making the reluctant businessman (and now billionaire) feel uncomfortable. Though he is wealthy, Chouinard lives a modest lifestyle wearing old clothes, driving a beat-up Subaru, and only carrying a cell phone around in case of a medical emergency. Ultimately, his increase in wealth led him to meet with a group of Patagonia's lawyers and board members to discuss suitable alternatives for the future of the company, under the project code: Chacabuco.
As quoted in a statement from Yvon Chouinard, "I never wanted to be a businessman. I started as a craftsman, making climbing gear for my friends and myself, then got into apparel. As we began to witness the extent of global warming and ecological destruction and our contribution to it, Patagonia committed to using our company to change the way business was done. If we could do the right thing while making enough to pay the bills, we could influence customers and other businesses, and maybe change the system along the way."
There were no suitable options. This led Chouinard, his family, and his team of advisors to create their own plan – one that shows Chouinard is a man of his word and why he is widely recognized as an entrepreneur driven by purpose, and a leader in climate change and sustainability.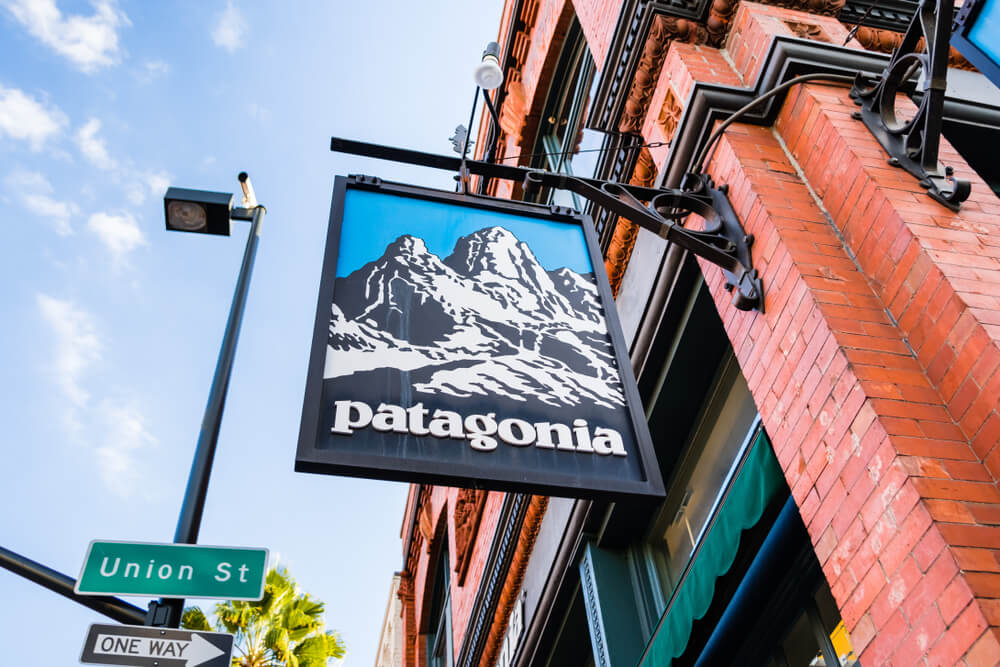 Four things, in particular, stood out to us in this extraordinary story:
Chouinard will avoid a US$700 million tax hit. Since Patagonia is donating – as opposed to selling – the selected structure enables Chouinard's successors to maintain control of the company, avoiding gift and estate taxes. However, the Chouinard family will still have to pay US$18 million in taxes on the gifts as they donated the shares. "While the decision means that Patagonia will avoid paying millions in taxes, this is not the family's intention," says Patagonia CEO Ryan Gellert.
A trust or foundation running a for-profit company is not a new business model.

Though it is considered rare in the United States to run a for-profit company, wealthy business owner, Barre Seid, is the exception. He donated his company (Tripp Lite) to philanthropic and political causes. In Northern European countries, foundation-owned companies are much more common, such as Carlsberg and Ikea.
Patagonia will no longer distribute profits to the Chouinard family. Chouinard's children, Fletcher and Claire, will remain on Patagonia's payroll, and Chouinard and his wife Malinda have expressed they have sufficient funds to remain living comfortably. Fletcher and Claire have expressed they do not want to run the company. They believe in the fight against climate change and want to do their part to help protect the planet, much like their father.
The move will aid in maintaining the founder's company (and personal) values.

The Chouinard family's decision to transfer 2% of the company's voting stock to the Patagonia Purpose Trust will protect the company's values and missions when making key decisions for Patagonia's future – a move that will be led by the Chouinards. While the non-profit, Holdfast Collective, will ensure 98% of Patagonia's nonvoting stock allows the company to continue operating as a socially responsible organization and making unlimited political contributions. "Two years ago, the Chouinard family challenged a few of us to develop a new structure with two central goals. They wanted us to both protect the purpose of the business and immediately and perpetually release more funding to fight the environmental crisis," says Patagonia CEO Ryan Gellert. "We believe this new structure delivers on both and we hope it will inspire a new way of doing business that puts people and planet first."
What's next? Patagonia will remain a private, for-profit organization and expects to contribute $100 million by the end of this year, in addition to the $50 million donation already given to the Holdfast Collective.
Moreover, the Chouinard family agreed upon a path that met their idealistic priorities and principles – with Patagonia continuing to be a champion in sustainability. As Chouinard says, "Earth is now the company's only shareholder."
Christina Outridge is a Marketing and Communication Specialist at Creaghan McConnell Group.